Vision
New Covenant Church Peckham is a church dedicated to raising people of spiritual, economic and social power in Peckham, United Kingdom and the nations.
Our goal is to reach 1% of the population in Peckham for Jesus.
Spiritual Power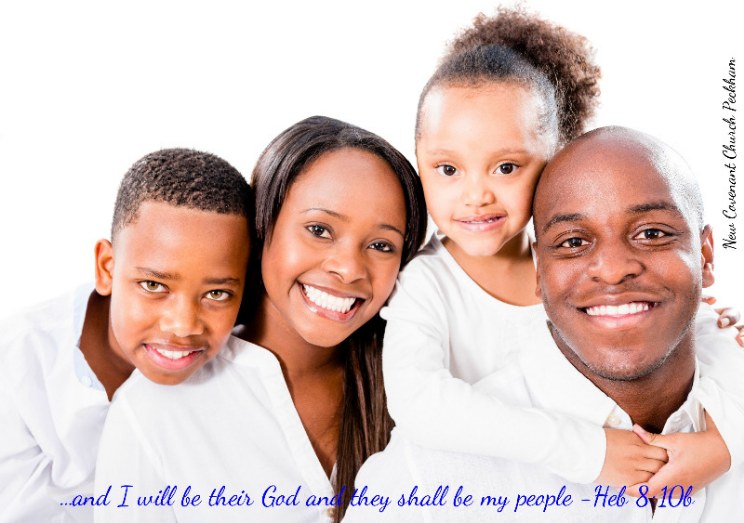 Long and lasting spiritual power flows from a life committed to constant communion with the only true God. Emphasis is laid first and foremost on a meaningful dynamic and vibrant praise and prayer life. The result will be:
Power over Sin and Addiction

Power over 'Self' or 'Flesh'
Economic Power
Spiritual power produces economic power. It is God that gives the power to become wealthy (Deuteronomy 8:18). We are determined to help you draw from the power given by God and help you to be self-sufficient. God's will is to make you dependent on Him and independent on any social system of welfare.
You will be financially empowered, economically enriched and live debt free.
Social Power
Religiosity is deadly, for it produces a powerless lifestyle. Christianity is a faith and not a religion. In its grains are embedded a socially relevant lifestyle. 'We are in the world but not of the world', says the Bi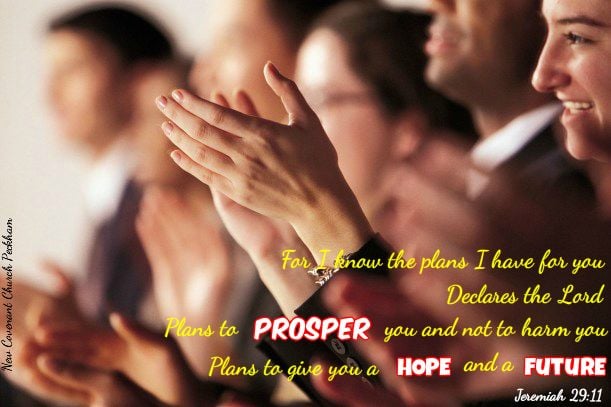 ble in John 17:16. Spiritual power also produces social power.
To fulfil this desire in the heart of God, we have put in place strategies that will release you as an individual to become a valued and important citizen and member of the society. By the grace of God, you will develop power to relate and skills tailored toward your personality type and especially in these areas:
Family – with parents, spouse or children

Society and Government